Myriad activities covered under the CSR umbrella
Under the Corporate Social Responsibility umbrella, Vijay Nirman is engaged in myriad activities.
VNC Training and Institute
Preparing professionals for bright future
VNC Construction Academy was created to hone the skills of aspiring individuals who are looking to be a part of construction field and transform them into professionals of the future. The in-house training institute aims at producing Site Engineers and Supervisors who are way ahead of others in meeting the challenges of this dynamic industry.
Training is imparted to select individuals in the fields of Formwork, Bar Bending, Steel Fixing, Masonry Works, Scaffolding, Laboratory Testing of Materials, Surveying, etc. 80% of the trainees are from economically weaker sections of the society. So far, the academy has successfully produced 85 Site Engineers and 530 Site Supervisors who now have a firm grip on quality standards.
VNC's belief in the motto 'healthy body makes a healthy mind' has led to the introduction of Yoga Regime, Physical Training, Safety Drills and First Aid Training to the students. This way, they are shaped into competitive individuals who are empowered physically too to lead the future.
BRAND AMBASSADOR
Padma Vibhushan Sri Mangalampalli Balamuralikrishna
Padma Vibhushan, Chevalier, Sangeeta Ratna Dr. Mangalampalli Balamurali Krishna, the living legend of music, universally known for his immense versatility in music realm, truly represents Vijay Nirman, an organization that represents India worldwide. A celebrated personality, he clearly reflects the company's ideology and inspires it to keep getting better by carving new paths for achieving perfection. He is also the President of the CSR committee, and his experience and knowledge enables the company to accomplish social goals globally.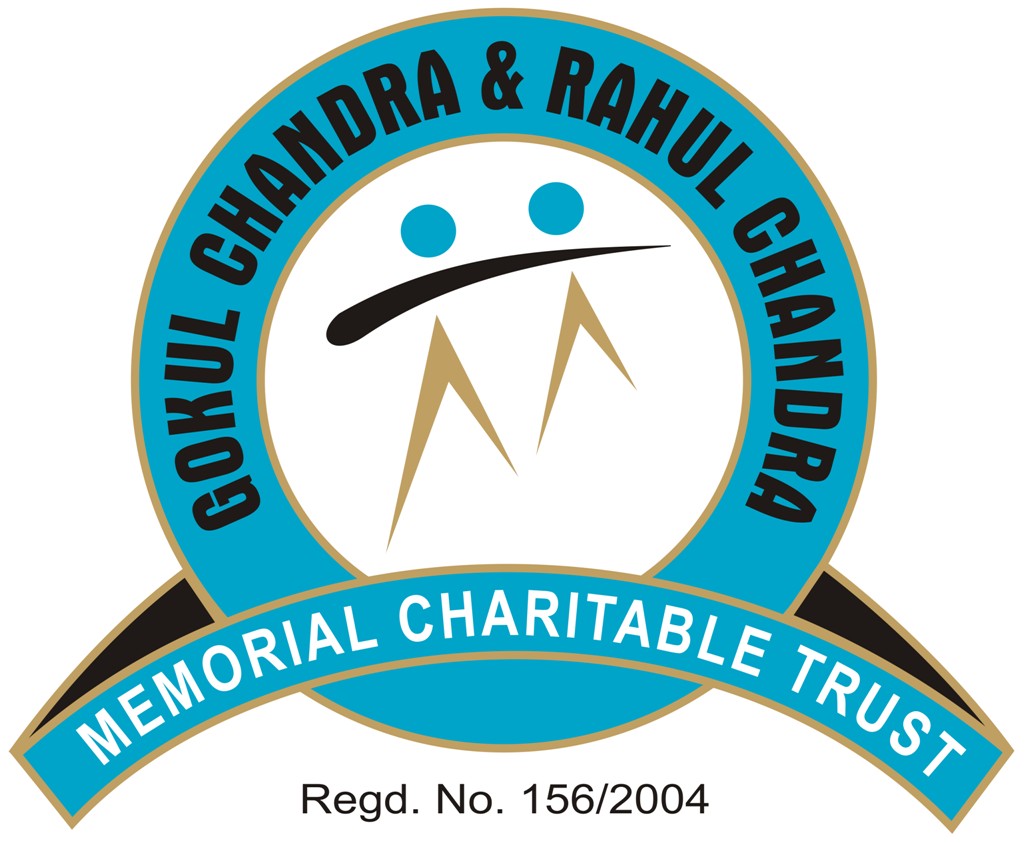 A DEEPLY ROOTED COMPANY THAT'S SERVING THE COMMUNITY THROUGH MANY AVENUES
Making an impact culturally:
Vijay Nirman fosters Indian Classical music and dance forms by sponsoring music concerts and dance dramas through various institutions like Visakha Music and Dance Academy, Sri Vijaya Thyagaraja Sabha and Visakha Music Academy. It also supports Kuchipudi Kalakshetra, which imparts training in Indian classical dance forms.
Taking up the cause of social reforms:
Vijay Nirman established the 'Gokul Chandra and Rahul Chandra Memorial Charitable Trust', which benefits the underprivileged strata of the society.
Supporting SOS village and Rotary Club:
Vijay Nirman is contributing to the society through various platforms:
Health
– Financial Assistance for Cancer Patients
– Providing Hearing Aids to the Deaf
– Securing Insurance for HIV Patients
Education and Sports
– Awarding scholarships to Intermediate and Graduation Students
– Distribution of Books, Uniforms and Mid-day meals to Primary School Children
– Renovation of old school and college buildings
– Providing Sports gear to the deserving and the needy in the fields of Skating and Archery
– Sponsoring Boxing Gear